What We Do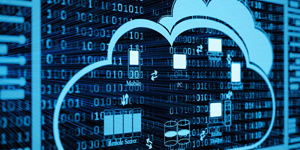 Whether you need to build a cloud, integrate your current applications or infrastructure into the cloud or simply learn about what the cloud has to offer; Make Me A Cloud® will simplify your task, decrease your total cost of ownership and increase the return on investment of your chosen Cloud resources.
The era of actually understanding what you need, who has it, what it should cost and how to procure it has just begun. Our goal is to provide a one-stop-shop for all things Cloud. Customers, vendors, critics and pundits can all come together at Make Me A Cloud®.
read more
Why We Do It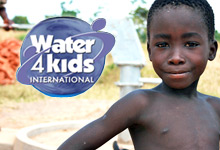 Water 4 Kids International
Make Me A Cloud® will donate 20% of all profits to Water 4 Kids International to drill wells in Africa and India for those who have no clean water.
Let's bring clean water and all of its benefits that we take for granted to our fellow man. Let's do it in the name of technology and in the spirit of decency. Let's do it because it's the right thing to do.
Let's make them a Cloud.
read more